Chiffon Assorted Colors Dupatta Chunni Shawl Wrap
For Next 73 Customers

Expires: Jan 24, 2021 15:30:06
Description
Contemporary extravagant solid color Dupatta (aka Scarf, Chunni or Orhni)

by Mehrunnisa


Material: Chiffon
Color: Reddish Pink, Carnation Pink, Pink, Rose Pink, Light Pink
Measurement: Width: 36", Length: 90"

All sizes are approx. from half to an inch more or less than the given measurement.

The picture of Manjulika in the picture is wearing a Dupatta is for demonstration purpose only.

stock # 004677-4700 This item in Dupatta, Scarf, Stoles & Wraps category was first added to our catalog on 11-26-2015.
We offer Scarf & Stoles from India like Chiffon Assorted Colors Dupatta Chunni Shawl Wrap at best price in the USA with very low delivery charge.
This Dupatta & Scarf collection has been tagged as girls wrap, long scarf. womens odhni.


**Disclaimer: Measurements provided above are approximate and may vary from .5 to 1 inch. Actual product color may be slightly different due to digital images.




Please Note: All products sold online on Desiclik.com are brand new.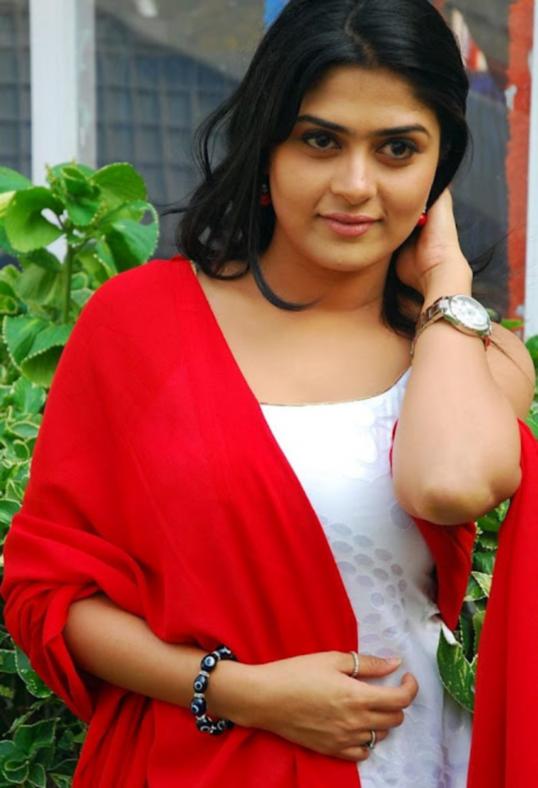 Reddish Pink #4691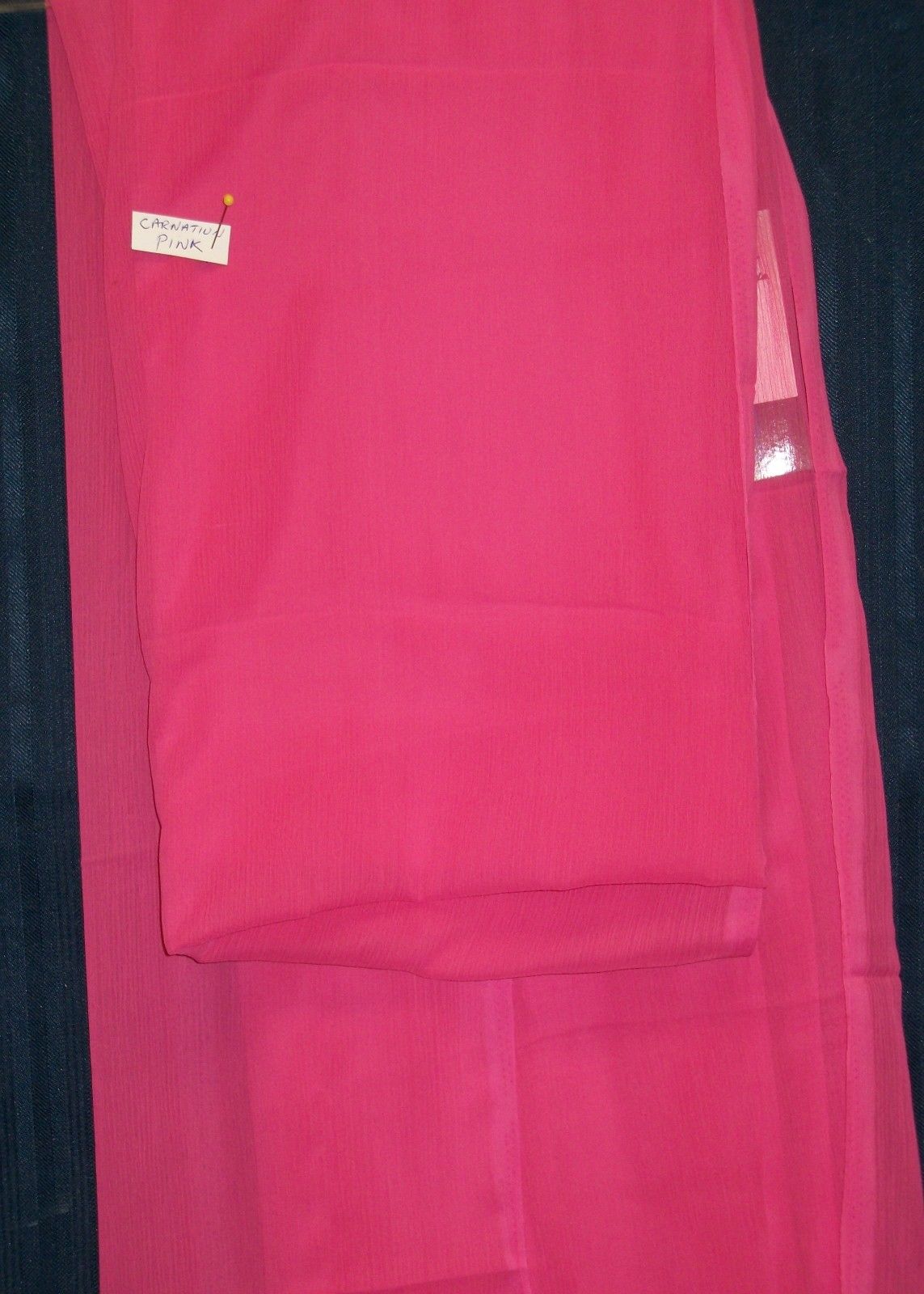 Carnation Pink #4693
Pink #4696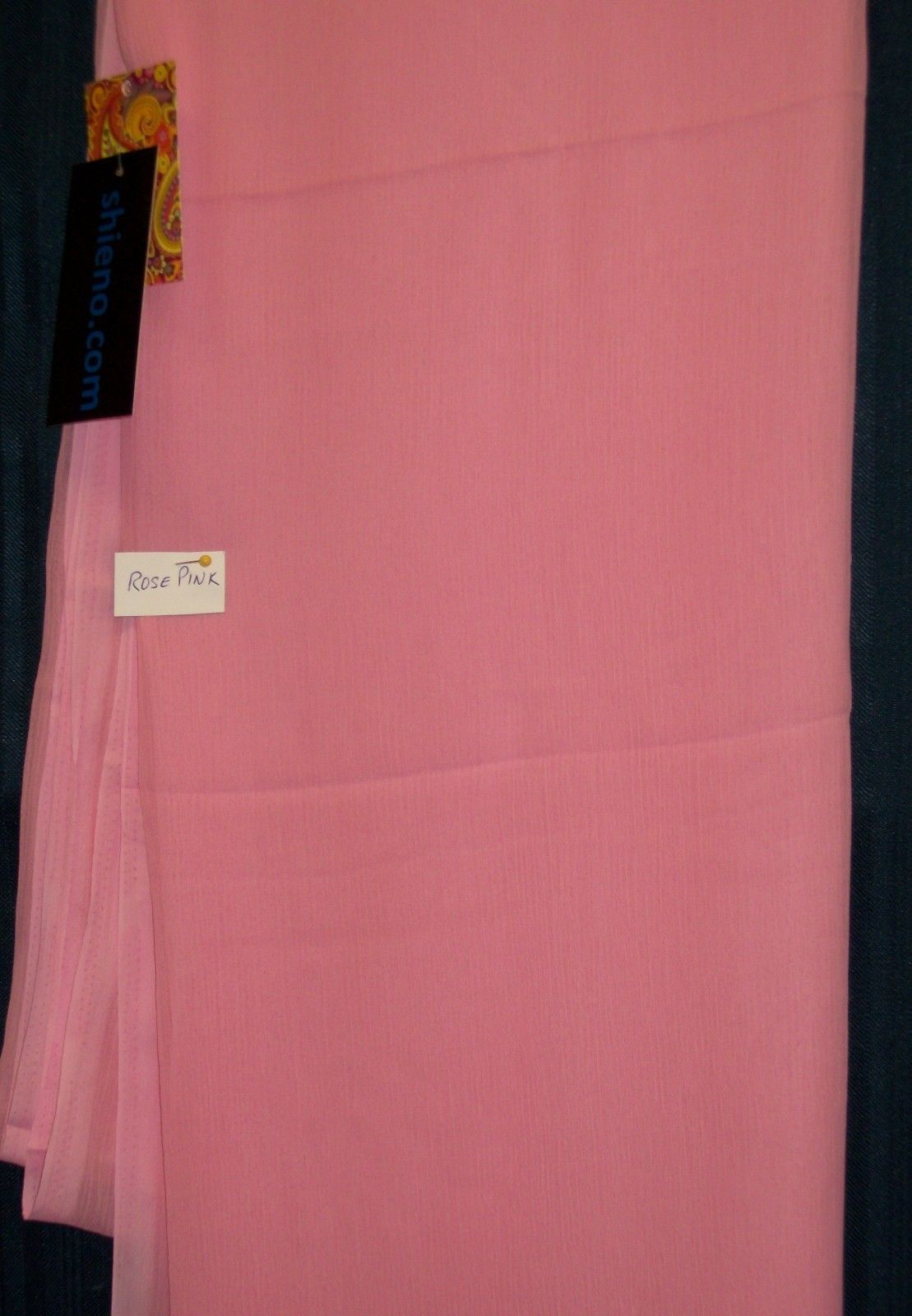 Rose Pink #4697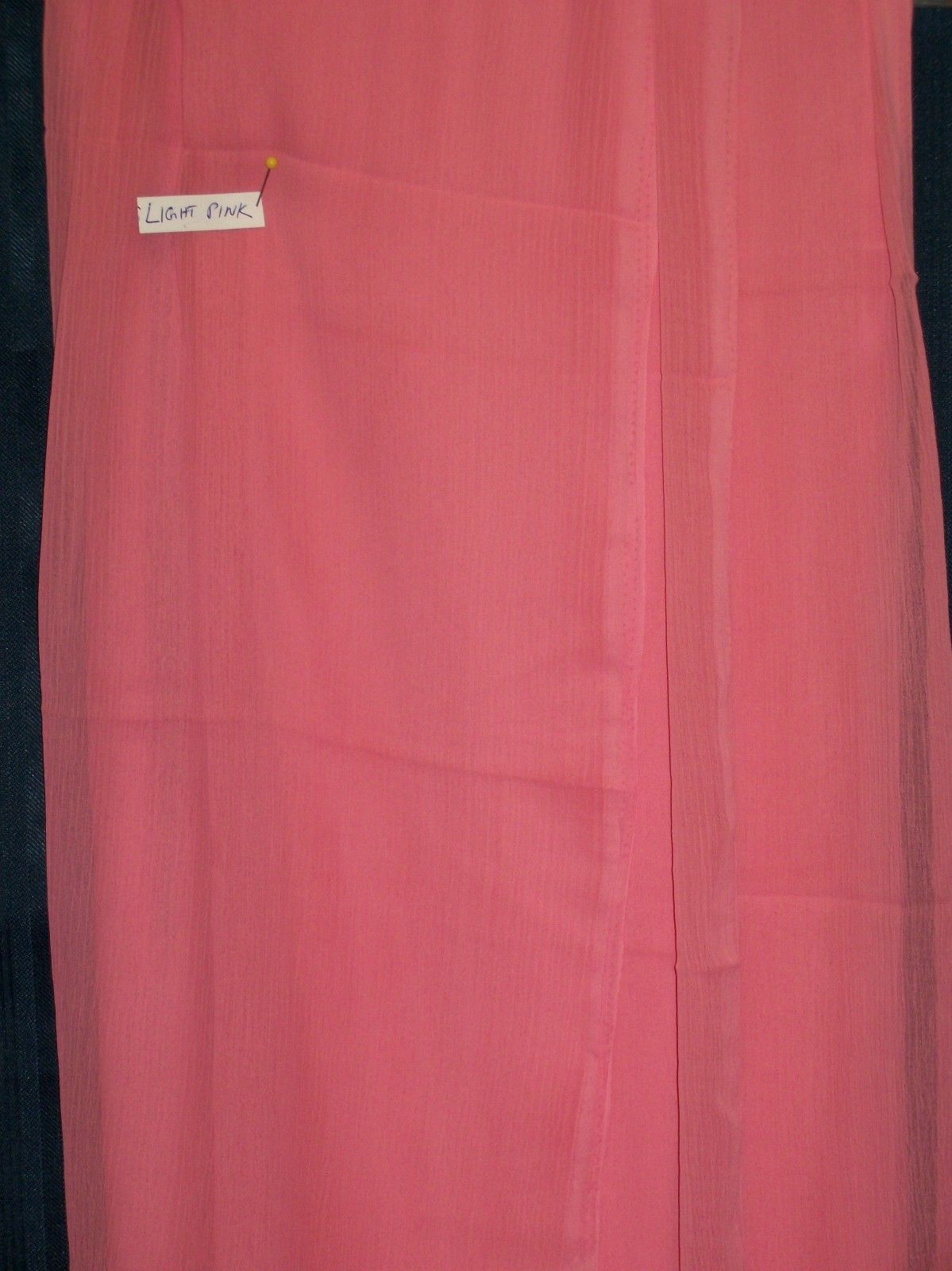 Light Pink #4699
You May Also Like