Car Decor, Antique Carved Metal Hindu God Statues
Sold & shipped by:
Yaadein
Shipped from:
New York, United States
Ships In:
Usually in 2 to 3 business days

Estimated Delivery:
Between 12-17-2023 - 12-21-2023
Shipping & Return:
Accepted (exceptions may apply)
View Shop Policy
Trusted & Safe Shopping
Description
Antique looking cast copper metal statues of Hindu god and goddess.

These idols have self-stick glue at the bottom which can easily be installed on your car dashboard.

Ideal as a small return gift on house warming or birthday. You can add it to your Diwali gift basket as well.

Measures: 1.5" W * 2.5 H


Following idols are available -
1. Radha Krishna
2. Shirdi Sai Ram
3. Devi Maa Kali
4. Ram darbar - with Ram, Sita, Lakshman and Hanuman

This item in Religious Figurine & Sculptures category was first added to our catalog on 06-28-2017.
Buy Idols & Statues online at best price in the USA. As a leading online Indian store, we offer great deals on Religious Figurine & Sculptures (Idols & Statues) like Car Decor, Antique Carved Metal Hindu God Statues with very low delivery charge.
This Hindu Statues, Religious Gifts & Home Decor collection has been tagged as Metal Stickon Statue, Car Decorration, Hindu Religion Religious Gift, Return Gifts, Religious Car Decor.


Please Note: All products sold online on Desiclik.com are brand new.

Suggested & Popular Searches...
1 Most Useful Customer Reviews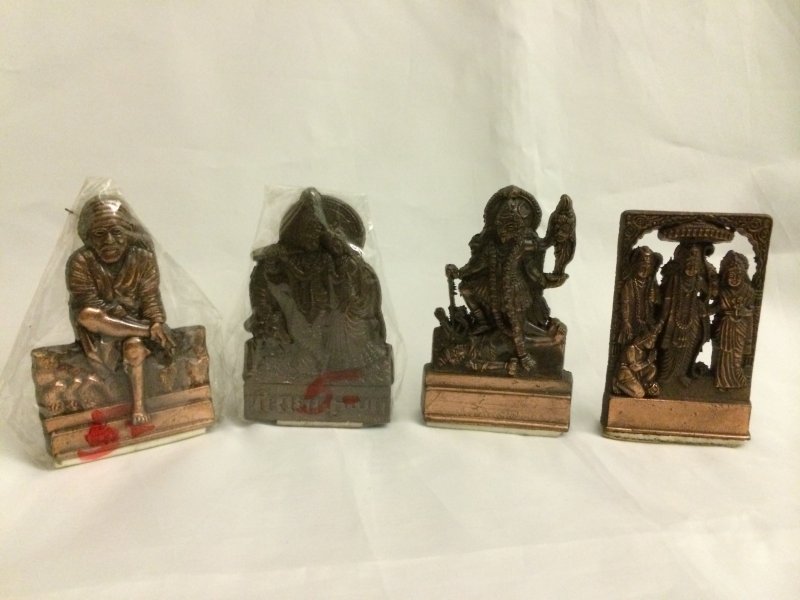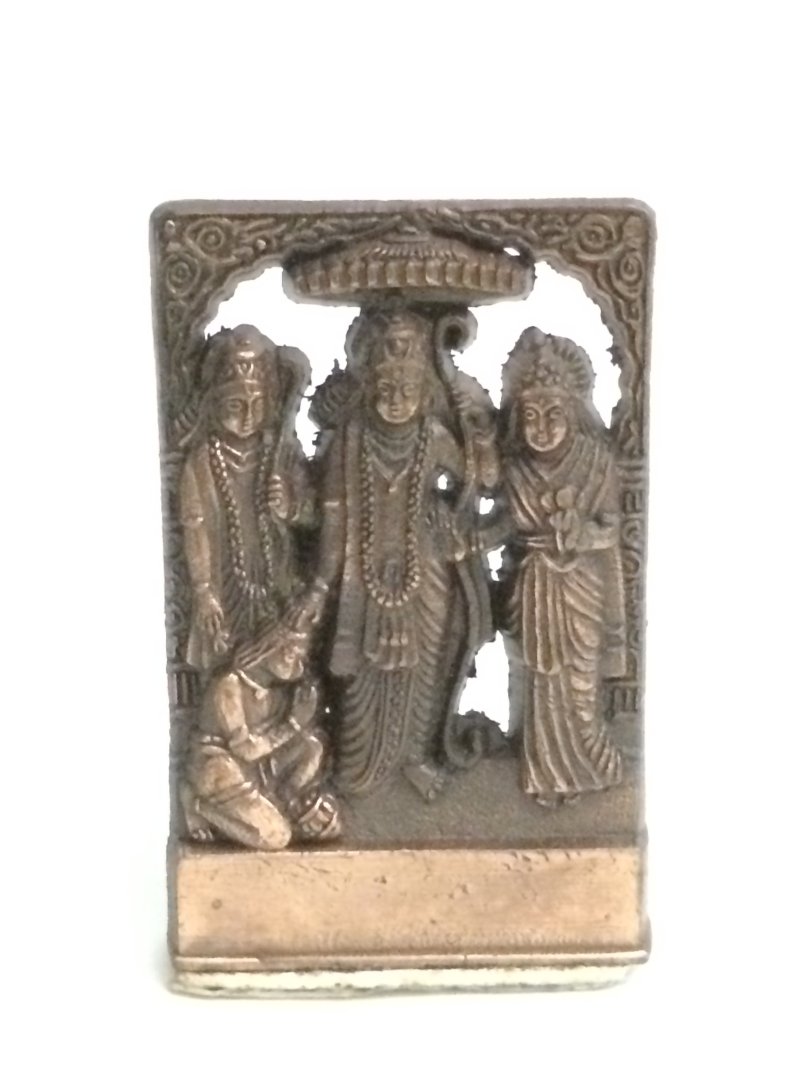 You May Also Like